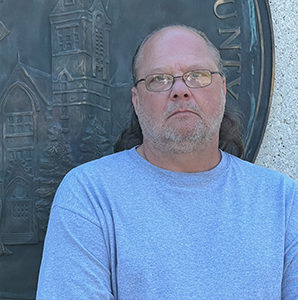 JAMESTOWN, ND (NewsDakota.com) – The Stutsman County Commission has approved a request from the Department of Highways for the use of ARPA funds at the county store.
Highways Superintendent Jim Wentland applied for funds from the American Rescue Plan Act, or ARPA, for the main shop flooring and door project. The committee approved unanimously.
Wentland then informed the commission that his department had recently resigned.
Wentland estimates there could be around 4 weeks of overtime for his department, depending on the weather. He says he has about $25,000 in his budget for overtime pay.
The commission did not oppose the request for overtime.