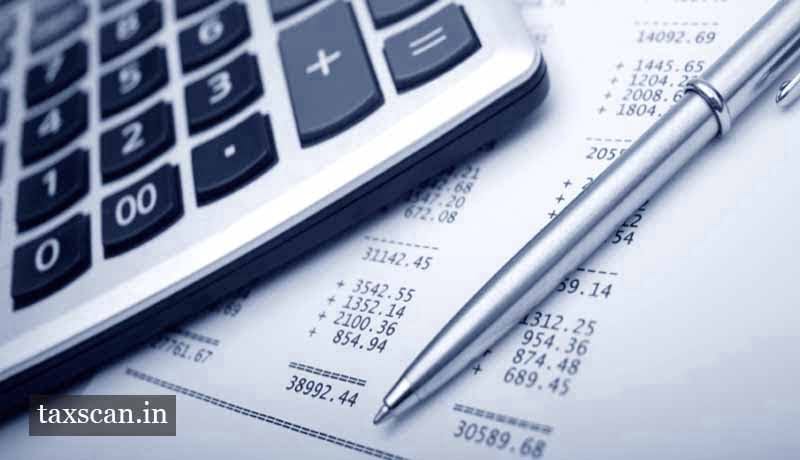 The Income Tax Appeal Tribunal (ITAT), Indore Bench, has ruled that stamp sellers are eligible for a commission expense deduction at 75% of their business income under the provisions of the Income Tax Act 1961.
The assessee, a licensed stamp seller, filed the tax return on 23.9.2012 declaring business income of Rs.8,04,664/-. During the appraisal process, the appraiser noticed that the appraisee claimed a commission/discount deduction of Rs.15,40,500/- and did not submit any supporting documentation.
The appraise, in his defense, claimed that the buyer usually contacts the seller of stamps through lawyers or a consultant to obtain a discount and for this process the appraise granted a discount of approximately 50% to customers to generate high turnover.
The bench of the tribunal consisting of Accountant Member Manish Borad and Judicial Member Chandra Mohan Garg relied on the decision of the Coordinating Bench in the case of the assessee for a different assessment year, concluded that "the total denial of Rs.10,10,287/-, refusal of a commission to the extent of 25% i.e. Rs.2,52,572/- must be justified to cover the lack of maintenance of supporting documents and acknowledgments needed at the end of the assessee to pay the commission to the people who buy the stamp from him.Therefore, we order it and cancel the finding of the two lower authorities and allow in part the appeal of the assessee in now disallowing commission expenses at Rs.2,52,572/-.
"Ld AR could not challenge the Tribunal's findings by arguing that the decision is modified by a higher court. In light of the foregoing, we find that the CIT(A) limited the dismissal after reviewing the Tribunal's decision. Accordingly, we find no reason to interfere with the order of ld CIT(A), which is hereby affirmed," the Court said.
While concluding, the Tribunal added that "in the case of Abnamta Khan, the AO denied the commission of Rs.12,24,600/- and the ld CIT(A) limited the denial to Rs.3,06,150 /-.Consistent with our decision in the MusthanKhap case, we uphold the findings of ld CIT(A) and reject the reason for the assessee."
Subscribe to Taxscan AdFree to see the judgment
Support our journalism by subscribing to Taxscan ad-free. follow us on Telegram for quick updates.