Featured photo (L-R): Alan Perdue, Stephen Arnold, Pat Tillman, George McClellan, Dan Suter
Two incumbents, a former school board member, a former city council member and a project manager are vying for three seats in the Guilford County Commission primaries this year.
The Guilford County Board of Commissioners is made up of nine seats in total, including a chairman and vice-chairman who are chosen each December to serve for the coming year. Commissioners are responsible for passing the county's annual budget and setting the property tax rate as well as passing local laws. During the pandemic, county commissioners also acted as county health boards to issue mask mandates across the county.
Commissioners serve staggered four-year terms and are elected by district and generally on even-numbered years.
This year seats for General Constituencies, Districts 2, 3 and 7 are up for grabs. In District 2, two Republicans — incumbent Alan Perdue and Stephen Arnold — are battling in the primary for a chance to face Democrat Paul Meinhart in the November general election. In District 3, Republicans Pat Tillman, George McClellan and Dan Suter will be vying for votes to face Democrat Derek Mobley in November.
Candidates are listed alphabetically by last name. Holders are listed first.
Early voting for the primaries begins April 27. Primary election day is May 17.
DISTRICT 2
District 2 makes up the southernmost part of Guilford County near Pleasant Garden as well as areas to the west including parts of High Point and Jamestown.
There are only Republicans in this primary.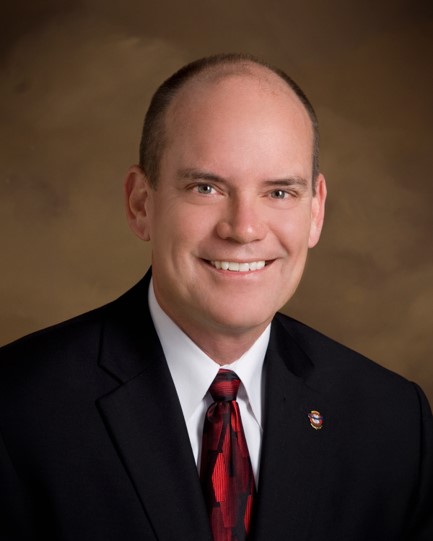 Alan Perdue
Two-term infrastructure-focused with minimal spend
Incumbent Alan Perdue has represented District 2 since he was first elected in 2014. As a two-term incumbent, Perdue said he wants to continue using his experience as a first responder to serve his community. At the age of 16, Perdue joined the volunteer fire department and eventually rose through the ranks in the Department of Emergency Services to become director in 2003. As someone who served on the front lines, Perdue said current staffing levels in departments that provide essential services is one of his biggest concerns.
"The county must continue to assess its ability to compete and attract qualified personnel in order to meet the demands placed on it by the public," he said.
During his tenure, Perdue said he was proud to oversee projects such as the construction of the new emergency services center, the new animal shelter and the new behavioral health center, all without raising taxes. land.
Keeping property taxes as low as possible and maintaining a business-friendly environment through limited regulations are high on Perdue's list of priorities. He also wants to make sure the county's infrastructure is properly maintained while carefully assessing expenses.
As a former first responder and Republican, Perdue has voiced his full support for local law enforcement. Asked about his thoughts on the Jan. 6 insurgency and whether or not he agrees with former President Trump on the lie that the 2020 election was stolen, Perdue offered no clear answer.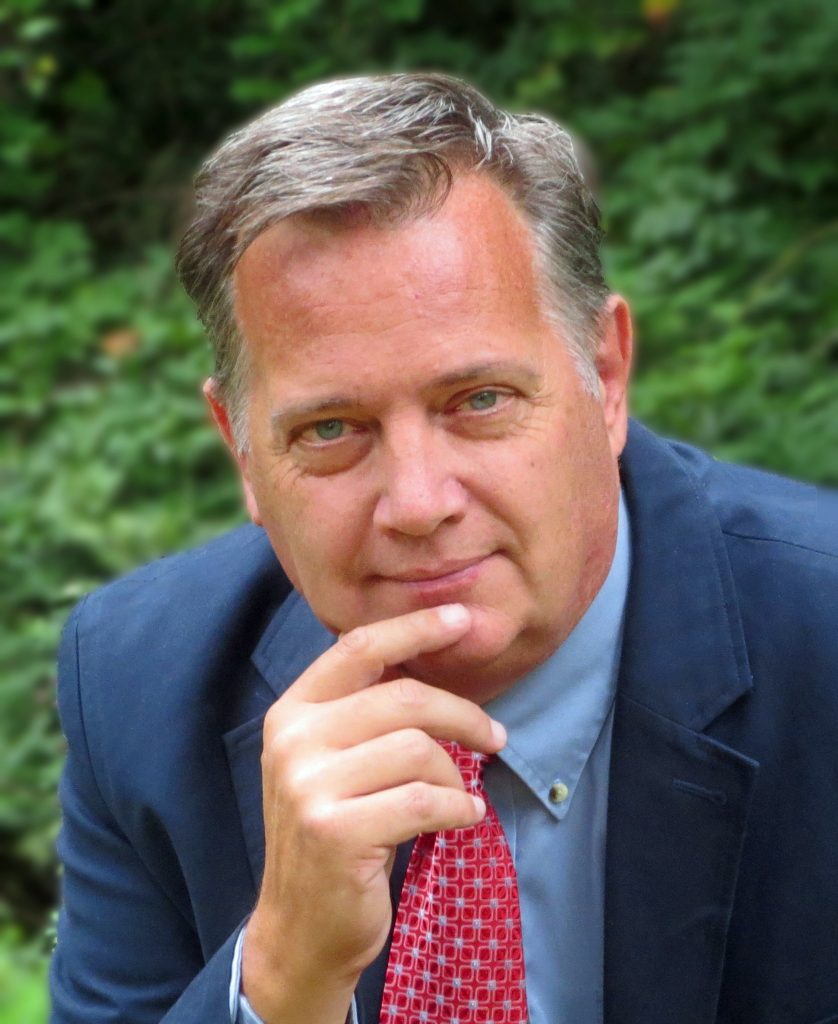 stephen arnold
Former county commissioner with strong conservative views
Candidate Steve Arnold is a well-known entity among conservative circles in Guilford County, having served as County Commissioner for two decades. During his tenure, Arnold was considered the strongest conservative voice on the council, an aspect he said TCA he would bring back to the board if re-elected.
"I'm running to put a freedom agenda on the Guilford County government table," Arnold said. "That means no tax increases and no social engineering in schools."
Arnold was first elected County Commissioner in 1991 and served until 2010. Prior to becoming Commissioner, Arnold served on High Point City Council from 1985 to 1988 and served on the County General Assembly. NC from 1988 to 1990. During his 20 years as county commissioner, Arnold said helping to make the downtown baseball stadium and the veterans' memorial at Triad Park a reality were two of his successes .
Compared to his opponent, Alan Perdue, Arnold said he was the best option to fend off Democrats who are "taking over institutions at an alarming rate".
He noted how he opposes critical race theory (which is not taught in public schools), "scandalous bond proposals," health mandates as well as restrictions on religious freedom. . He said he supports school choice and law enforcement.
In terms of budget management, Arnold said "politicians don't need help…to spend more of somebody else's money on anything." He opposes the board's recent decision to allocate $2 million for the expansion of the International Civil Rights Museum, but said he supports adequate funding for law enforcement. Arnold said he does not support the $1.7 billion school bond that appears on the ballot or the sales tax increase that would help pay the bond.
Arnold also flatly rejected the characterization of the January 6 Uprising as such.
"There was no insurrection," he said. "I believe it's a sad day in America when Americans cannot demonstrate peacefully."
Instead, he pleaded for more discussion of the events of January 6 that would "lead to a better understanding of each other, so that individuals do not feel pressured to act in a way that causes them unhappiness. tangible harm and to others".
DISTRICT 3
District 2 begins in central Greensboro and winds its way up to the northwest part of Guilford County near Oak Ridge and Stokesdale.
There are only Republicans in this primary.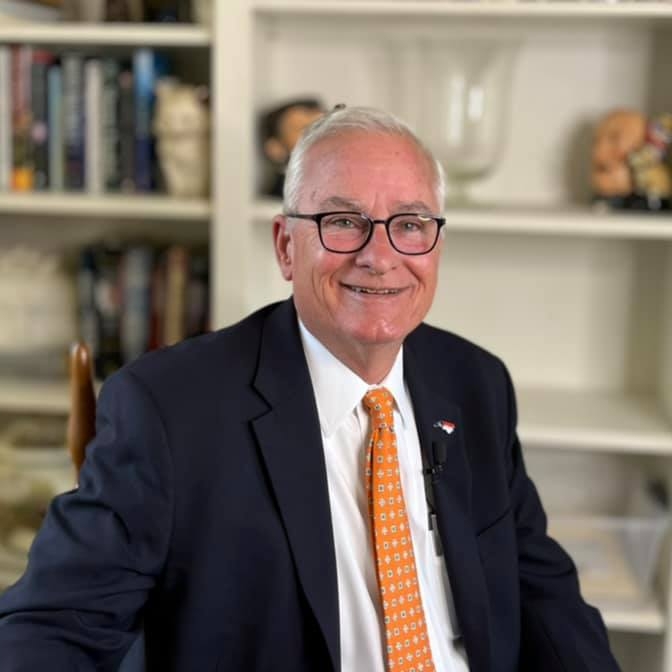 George McClellan
Former Oak Ridge City Council member criticizes school funding
Although candidate George McClellan did not respond to TCB emails for this article, at a March 15 candidates' forum at Kickback Jack's in Greensboro, McClellan spoke about his support for first responders and his experience on Oak Ridge City Council.
He touted voting on 10 budgets as a member of city council without raising taxes and said he would do the same if elected county commissioner. He also said he would give a raise to sheriff's deputies and support reasonable requests from the school board, but "the money has to follow the kid."
In recent weeks, McClellan has come under fire from progressives for pushing for a school district audit, saying in a press release that "it is appropriate to do a financial review of the financial condition of our county schools and make sure the money isn't being wasted.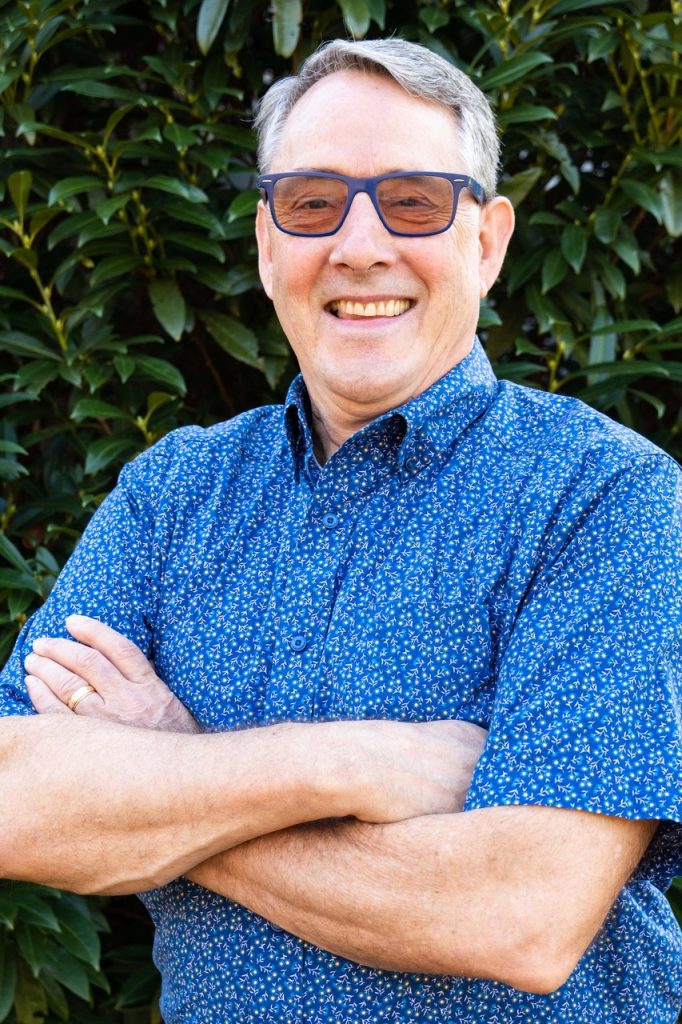 Dan Suter
Project manager who brags about his business skills
According to Dan Suter's social media posts as well as his discussions at the March 17 Kickback Jack's contestant forum, Suter is using his experience as a project manager to differentiate himself from his opponents.
"Enterprise project managers, they plan strategically, they tactically implement projects in a well-organized format for the best use of allocated dollars in the most efficient manner within the time frame and within the scope that has actually been set to produce the product, service or result that benefits you as a people," Suter said in a Facebook video posted March 14.
According to his LinkedIn profile, Suter is a senior project manager for LabCorp, a position he has held for nearly 15 years. Prior to that, he worked as a program manager for Gilbarco Inc.
During his speech, Suter noted that he had been a corporate project manager professionally for more than 30 years and was therefore able to work with large budgets.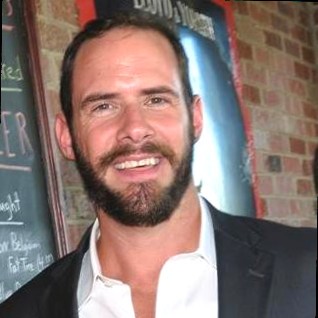 Pat Tilman
Veteran and former school board member focused on a 'rebirth'
Those familiar with local politics will be familiar with Pat Tillman, who until very recently was a member of the District 3 school board, a seat he won in 2016. During his tenure on the school board, Tillman was a conservative who got along with his fellow Democrats and wouldn't always vote along party lines. Now Tillman is aiming for the Board of Commissioners so that Guilford County can experience a "true renaissance".
Tillman said he wants Guilford County to be the most business-friendly county in the Southeast, the safest county, and the cleanest, friendliest county in the region.
"My vision is to do this in a collaborative way with fiscal responsibility, while making the most of our taxes, our grants and any money that may fall within our purview," he said.
Creating and maintaining jobs and building and maintaining public schools are high on Tillman's list of priorities. He said he saw the two as inextricably linked.
"Empirical evidence and current data show that to attract and retain a high-performing workforce, we need to have a strong pool of career-ready students ready to meet these challenges," he said. declared.
Regarding school funding, Tillman said he wants to "challenge the status quo when it comes to how we fund school construction and renovations."
"Conventional school bonds are what we rely on today, but as a county and state legislature, we need to more fully explore alternative and sophisticated funding models like leaseback/leaseback agreements and P3 schools (public and private schools in partnership)," Tillman said.
He said TCA that he thinks more of the budget should be spent on health services, education and public safety. As for police reform, Tillman said the idea was flawed.
"Where police departments and sheriff's offices have been marginalized and/or funds reallocated (reimbursed) for social experimentation, those communities have been most affected," Tillman said.
Instead, he advocated attracting and retaining officers and holding them accountable.
Join the First Amendment Society, a membership that goes directly to funding TCB's newsroom.
We believe reporting can save the world.
The TCB First Amendment Society recognizes the vital role of a free and unfettered press with a set of local experiences designed to build community and unique engagements with our newsroom that will help you understand and shape the essential role of the local journalism in the edification of the population. our cities.
All revenue goes directly to the newsroom in the form of reporter salaries and freelance commissions.
🗲 Join the Society 🗲